Ah, insomnia—my old friend. How is it that I've come to know you so well?
The science behind mindfulness training suggests we're training our brains all the time. We actually get better and better at the things we do most. Those of us who practice piano or violin regularly get to the point where the brain just takes over. Likewise, for LeBron James to dunk or Steph Curry to drain three-pointers, they've built up the muscle memory to just perform without thinking about it too much. Performing at this level requires thousands of hours of practice. As the saying goes, practice makes perfect.
They practice to the point where they build muscle memory. The brain creates neural pathways to make connections automatically. In other words, the brain just does its job really well.
---
This article was originally published by The Observer.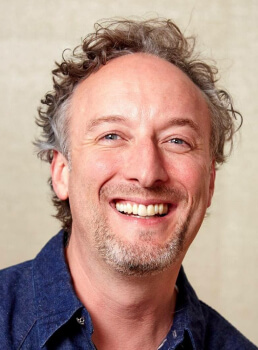 Joe Burton
Retired Founder and CEO of Whil and former President of Headspace
Joe is an entrepreneur in the digital wellness space, retired Founder and CEO of Whil and former President of Headspace, and spent fifteen years as a global COO in public companies. He's an alumnus of Harvard Business School and a regular contributor to Forbes, Business Insider and The Huffington Post. He's worked in over 50 countries and travels the world speaking on topics including disruption, culture, resiliency and mindfulness.