Mini Courses by
Certified
Experts
Our solutions are based on decades of expertise. Our Parental Success solution was developed in coordination with the world's leading experts in parenting and neurodiversity. Our Personal and Professional solutions offer science-based trainings from experts in neuroscience, mindfulness, emotional intelligence, positive psychology and adult learning theory.
Created with 85+ Leading MDs, PhDs and Certified Experts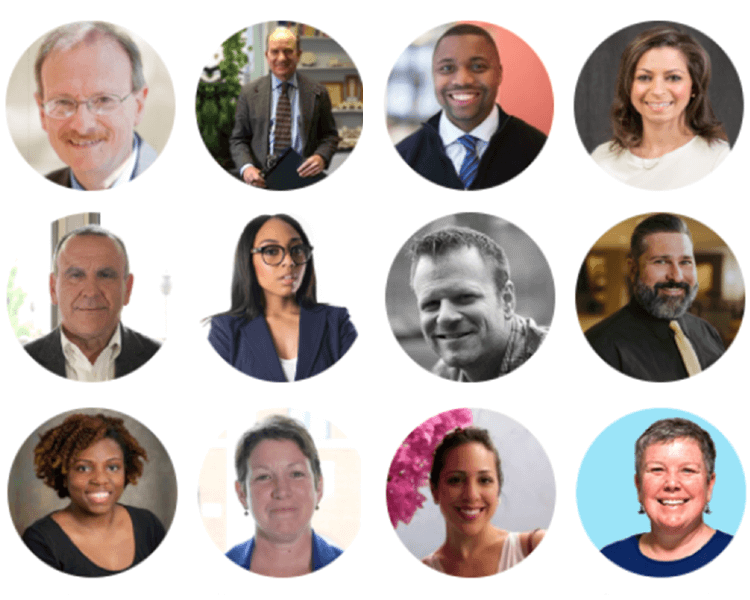 RethinkCare's platform enables employees to better manage challenges from work to home life and everything in between without the need to learn multiple apps and approaches.
Receive our Course Catalog.
Parental Success: 12 E-learning Areas
Mental Health - Parenting Skills
Increase Awareness of Self & Others
Practice Mindfulness With Your Child
Build Daily Living Skills
Develop Communication Skills
Grow Social and Emotional Awareness
Personal Wellbeing: 7 E-learning Areas
Improve Your Mental Health
Professional Resilience: 7 E-learning Areas
Build Emotional Intelligence
Support Diversity, Equity and Inclusion
Author and Certification Series
Prosperity & Financial Wellbeing: 2 E-learning Areas
Basic Skills for Financial Freedom
Financial Planning for a Healthy Future
Experience RethinkCare Today!